Products packaging

Hellas Box clear packaging is the ultimate way to showcase your products. They are available in a wide variety of materials and can be decorated to create just the right look using offset, silkscreen or hotfoil stamping.

As a leader in the field of transparent packaging, Hellas Box manufactures custom thermoformed packaging solutions for a wide variety of applications.

Special constructions according to customer requirements ….
Why use clear packaging?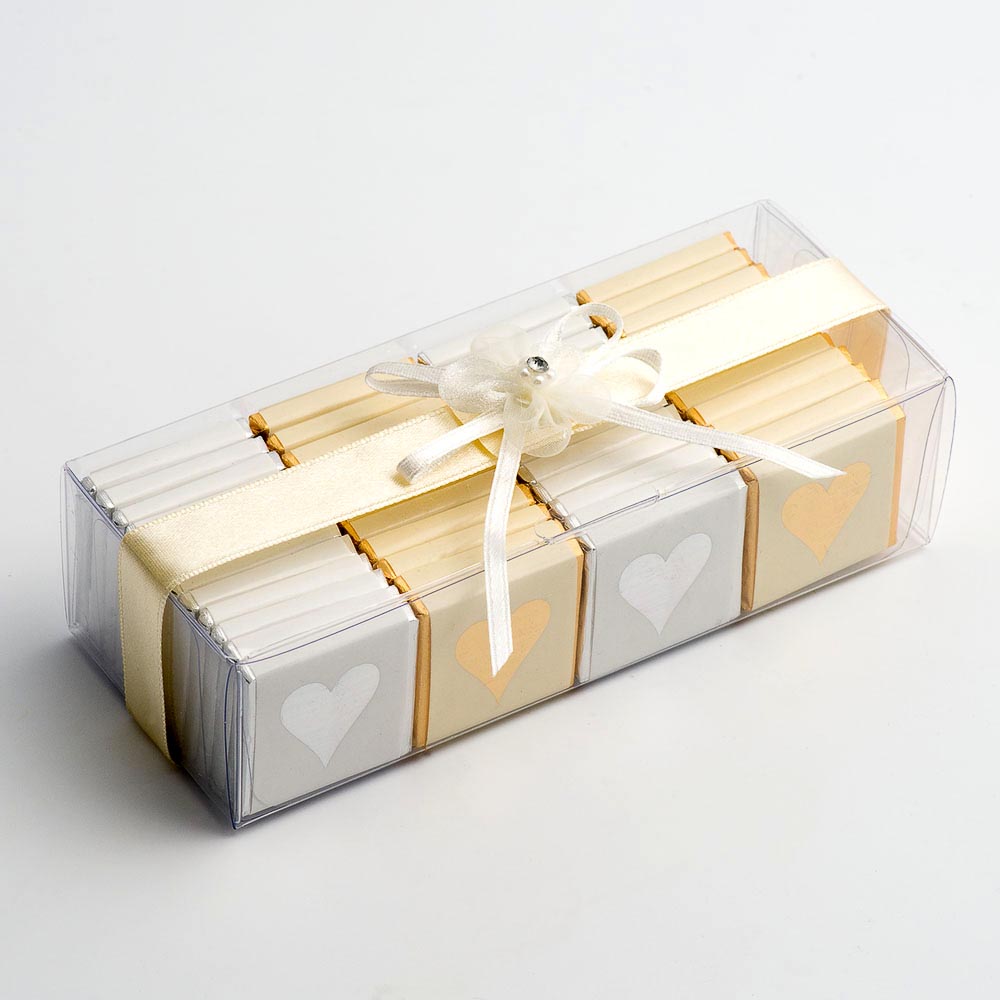 Packaging is the brand communications tool that gets up close and personal. Clear/Transparent packaging is the brand communications tool  that connects consumers directly to your product. High quality, well-executed clear/transparent plastic packaging offers many advantages over plain paperboard Packaging.
• Allows consumers to view contents and promotes easy product identification.
• Showcases primary packages and products beautifully
• Offers high marketing appeal and display characteristics

• Creates strong and lasting clear/transparent impressions
• Conveys elegance and supports prestige product positioning.
• Excels at seasonal packaging promotions, especially gift sets or gift-with-purchase offers
• Good value
• Low packaging costs
• Increase product margins
• Easy to assemble and pack



• Protects and display the product correctly (fit for purpose)
• Food grade materials (adhering to HACCP guidelines)
• Recycle/Recyclable
• Greek made

Our recently news
manager
Our company Hellas Box invites you to expo Syskevasia 2018 – 16th International Packaging Machines, Printing & Logistics Stand C32-D31 (Hall 2) at the Metropolitan Expo Center (El. Venizelos Exhibition Centre) from Friday 12/10 and as Monday 15/10 2018, Opening hours: 10:00 to 20:00 (Friday & Monday, 11:00 to 20: 00) SYSKEVASIA'18 PROSKLHSH EN-LR
They trust us