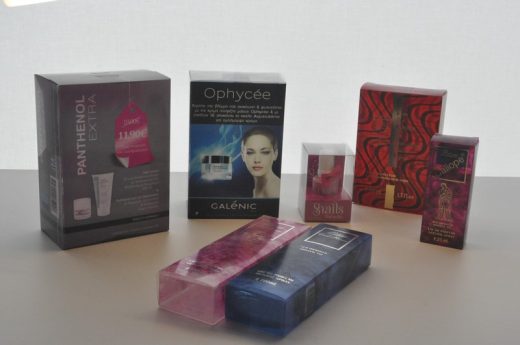 Folding boxes
Our boxes are made of PVC material, PET and PP, which are widely used in Europe and elsewhere. Packed in flat for economic transport and storage. Hellas Box folding boxes create strong clear/transparent impressions and are the ultimate way to showcase your products. They are available in a wide variety of materials and can be decorated to create just the right look using offset, silkscreen or hotfoil stamping.
They can be printed by offset printing, screen printing, hot stamping, or any
combination.
The form of the packing boxes transparent is not limited to simple rectangular "boxes", but can also be oval, pyramid or any other format that can be made.