Our company profil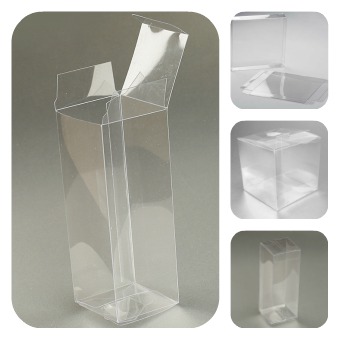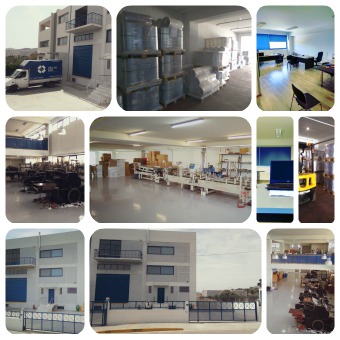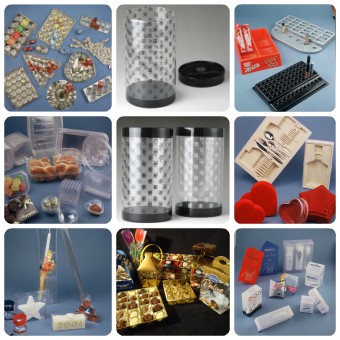 We collaborate closely with our customers to develop structural designs that are creative, functional and unlock the potential of our customer's brands. We design and manufacture clear packaging that creates maximum shelf impact and supports the value perception of our customer's brands.
We also design a wide variety of other innovative transparent packaging options including tubes and rounds, pillow packs, and custom thermoforming. Hellas Box is a full service packaging company offering complete solutions from design to distribution. Using the latest production technology and materials available, Hellas box leads the way in creating and producing innovative and sustainable clear plastic packaging. Hellas Box specialises in Clear plastic packaging because we have seen time and time again how products that sell themselves sell better. It's as simple as that.

Our clients regularly prove that creative clear packaging solutions are an investment not just in immediate sales, but in better branding and product development for long term profitability. Using the latest cost effective production technology and processes, we offer clear plastic packaging solutions in areas as diverse as confectionary, giftware, cosmetics, gourmet food, stationery, apparel and pharmaceuticals.

We have served the packaging market for over 20 years. In our privately owned establishment with state-of-the-art equipment and prime imported materials, we have managed to provide top quality and success to our business. Always aiming to provide the best and to meet your demands concerning quality, delivery time and costs.
They trust us